BELFAST – The Ulster Orchestra has long been regarded as one of the jewels in Northern Ireland's cultural crown but in recent years, serious doubts emerged about its existence as local government funding was slashed and talk of bankruptcy suddenly emerged.
After the financial crisis came to a head in October 2014, the orchestra has successfully regrouped and, this season, it has scored a number of wins. In February, a new managing director was hired and announced that funding has been secured for the ensemble's 2016-17 season, when the orchestra marks its 50th anniversary.
The Ulster Orchestra gave its season finale on Friday night at Ulster Hall in downtown Belfast, led by its dynamic chief conductor, Rafael Payare. A 35-year-old graduate of Venezuela's El Sistema, where he played French horn in the Simon Bolivar Youth Orchestra, Payare came to Belfast in 2014, shortly after winning the Malko Competition for Young Conductors, in Copenhagen.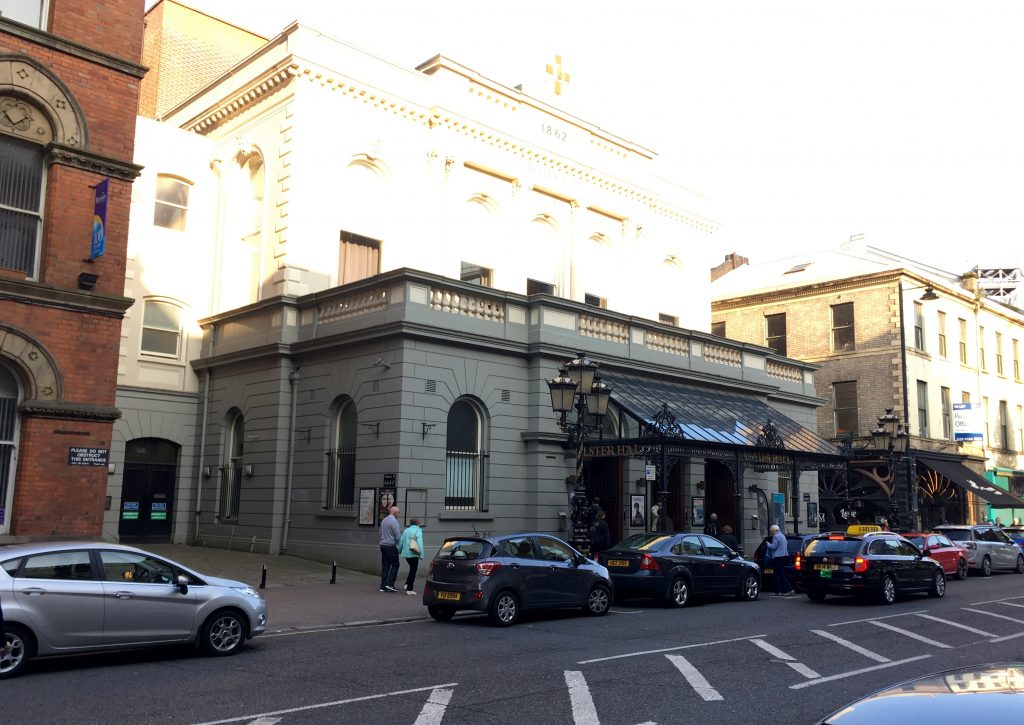 The timing couldn't have been worse for Payare: the orchestra's fortunes were declining after public funding had been cut by some 28%. But funding was soon restored and a conductor who hails from a troubled, if musically rich, country may have been just the right fit for Northern Ireland, with its own history of social and political unrest.
On Friday night, he led an incisive rendition of Beethoven's Fourth Symphony and a rousing account of Berlioz's Symphonie Fantastique, both drawing a hearty response. With his Hendrix-like hair and trim build, Payare is a dynamo on the podium, all crouches, lunges, leaps and driving cues; a flying baton in the Berlioz was further evidence of his kinetic style (that wasn't the only potential hazard: the orchestra posted a sign in the lobby warning audiences about volume levels).
Adventurous repertoire this was not, but Payare and Ulster's artistic planners seem to be working in a complex political environment in which there are calls to forge a more populist programming and connect with the working class. Belfast is a vibrant yet complex city, and given its turbulent past, the Ulster Orchestra remains an ultimate "show-must-go-on" ensemble.