What will happen in 2016 in classical music? Here are seven trends to look out for.
1. Orchestras embrace film screenings
Film screenings with live orchestra accompaniment — a trend that has been developing for several years — will peak in 2016. The technology, which involves stripping the original score from the soundtrack, is improving as more productions hit the touring circuit. As evidence of the trend, the New York Philharmonic recently added two films to its spring schedule — "Fantasia" and Charlie Chaplin's "City Lights" — following its ongoing Art of the Score series.
2. Concert hall naming rights go up for grabs
Seeking to raise more than $100 million, the Kimmel Center in Philadelphia is planning a major naming-rights sale, with opportunities for its plazas, escalators and other ancillary spaces. And following its neighbors at Lincoln Center, the Metropolitan Opera is said to be exploring similar revenue-generating opportunities. So far, $100 million has been the threshold donation in New York philanthropic circles – will that hold steady?
3. Apple Music gets more classical-friendly
After years of criticism about its confusing presentation of classical music on iTunes (and more recently, Apple Music), Apple released an update in December for the OS X version of its software to address metadata issues. Some inconsistencies may linger, but the revamped layouts for pieces, composers and performers are a welcome step. Rumored next are enhancements in Apple Music's audio stream quality.
4. Inroads — and some hurdles — for women conductors
Appointments in 2015 by the New Jersey Symphony and the BBC National Orchestra of Wales (both to Xian Zhang) and by the Queensland Symphony Orchestra (to Alondra de la Parra) pointed to progress for women conductors, long marginalized on major podiums. In 2016, watch for further, if modest, developments, particularly among small- and mid-sized ensembles.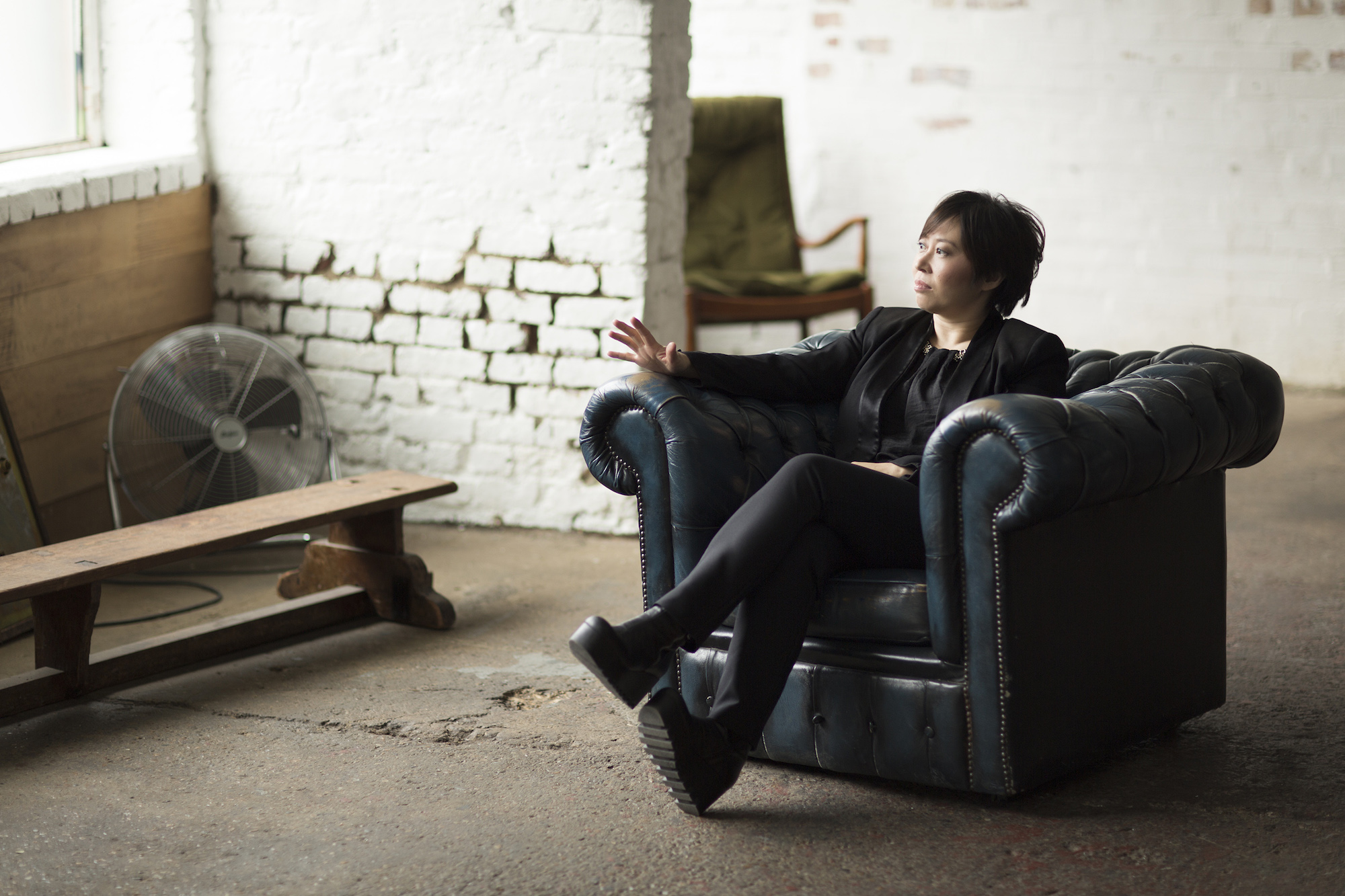 5. The return of CNN Operas
The year 2015 brought operas about major cultural-historical figures including Andy: A Popera (about Andy Warhol), 27 (about Gertrude Stein) and Yardbird (about Charlie Parker). Watch in 2016 for the Fort Worth Opera premiere of JFK, by the composer David T. Little and the librettist Royce Vavrek (April 23, May 1, 7) and a reading of La Reina, by composer Jorge Sosa and librettist Laura Sosa Pedroza, based on the Mexico-U.S. drug trade (Jan. 17, Prototype Festival). The year 2017 brings The (R)evolution of Steve Jobs by Mason Bates (Santa Fe Opera).
6. Orchestras and opera houses target under-40 crowds
Opera companies and orchestras are increasingly marketing themselves to people in their 20s and 30s as the place for a swanky night out, offering discounts and other enticements.
7. Big Anniversaries
Love 'em or hate 'em, composer anniversaries are always a big programming hook. The year 2016 brings the 150th birth anniversary of French composer Erik Satie (May 17, 2016) and the centennial of Argentinean composer Alberto Ginastera's birth (April 11, 2016). Both are opportunities to get to known unsung corners of their catalogs. Other anniversaries to watch for: Serge Prokofiev (125), Henri Dutilleux (100), Ferruccio Busoni (150) and William Shakespeare (400th of his death).