Below are several highlights from the Chicago Symphony Orchestra's national weekly radio series, which airs nationally through the WFMT Radio Network. I have been series' producer since 2016.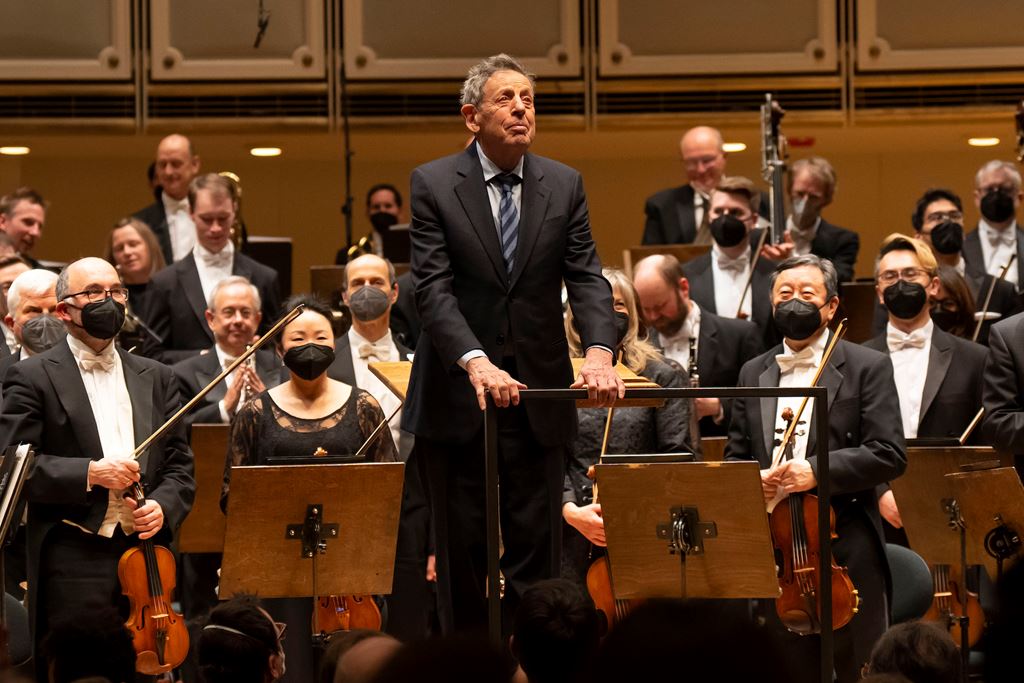 On this CSO Radio episode, Riccardo Muti leads the orchestra in the Symphony No. 11 by Philip Glass. The broadcast opens with Beethoven's Overture to The Ruins of Athens and continues with his Piano Concerto No. 4 featuring Mitsuko Uchida.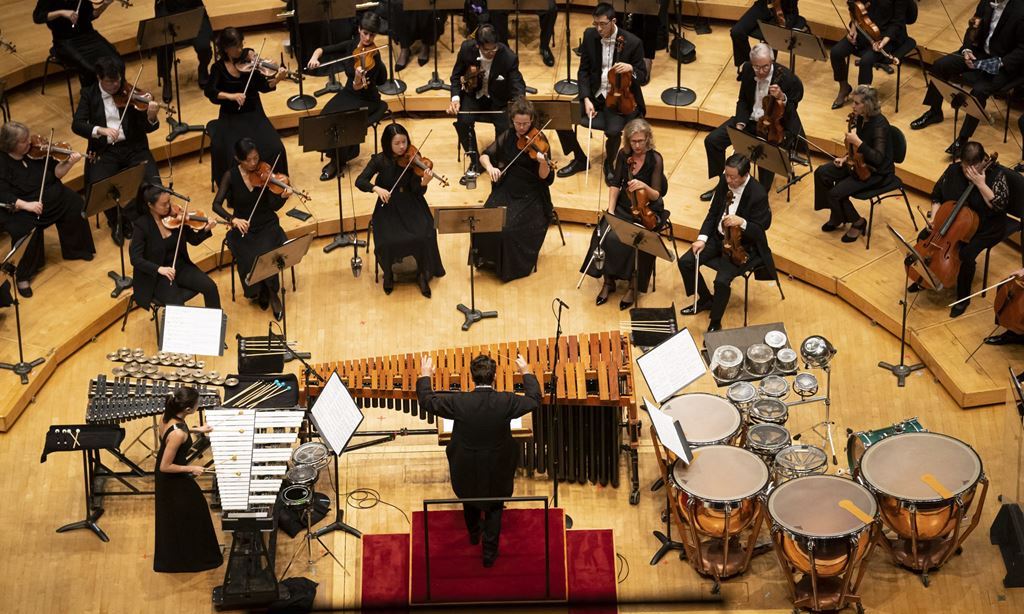 On this CSO broadcast, James Gaffigan conducts Avner Dorman's Eternal Rhythm followed by a Shostakovich's Symphony No. 8.

---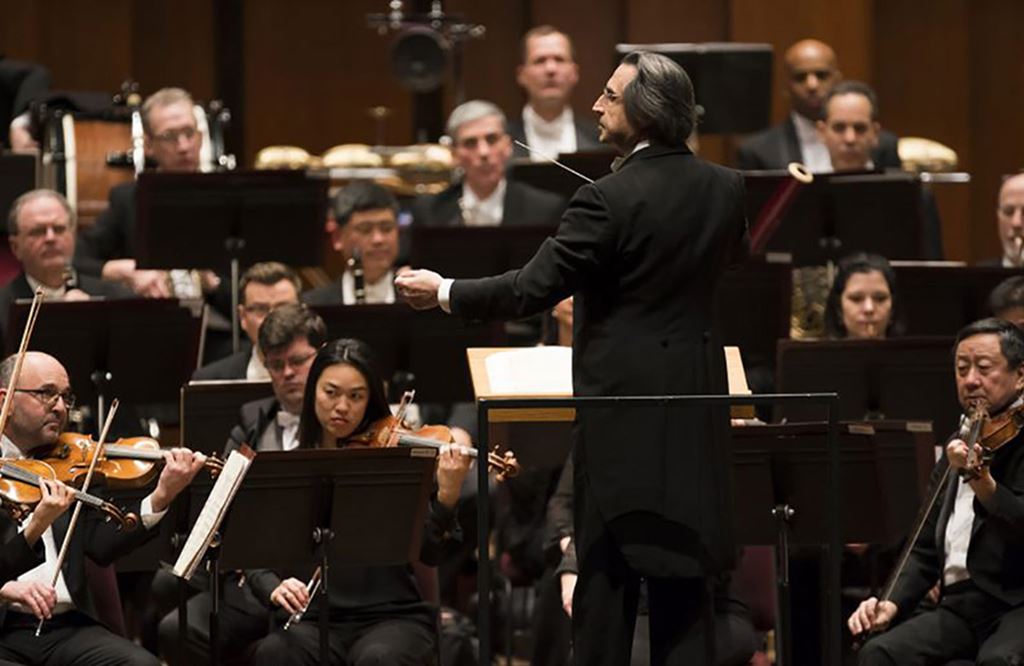 On this Chicago Symphony Orchestra broadcast, Riccardo Muti leads Shostakovich's Symphony No. 6 in B Minor, Liszt's Mazeppa, and works by Mendelssohn, Schoenberg and Rands.

---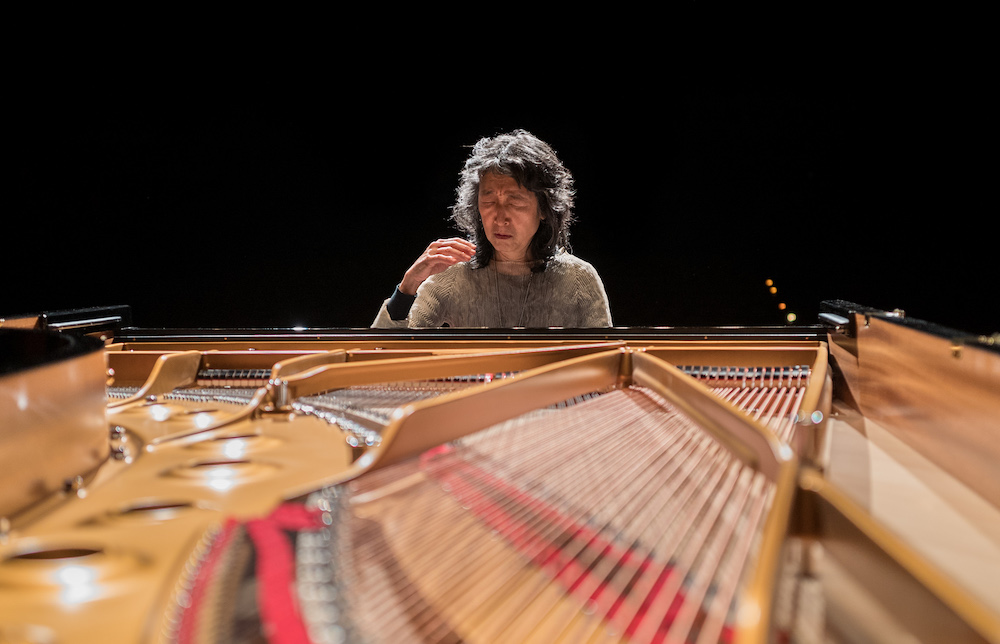 Riccardo Muti leads Mozart's Overture to The Marriage of Figaro and Piano Concerto No. 20 (with Mitsuko Uchida, pictured), plus Stravinsky's Firebird suite.

---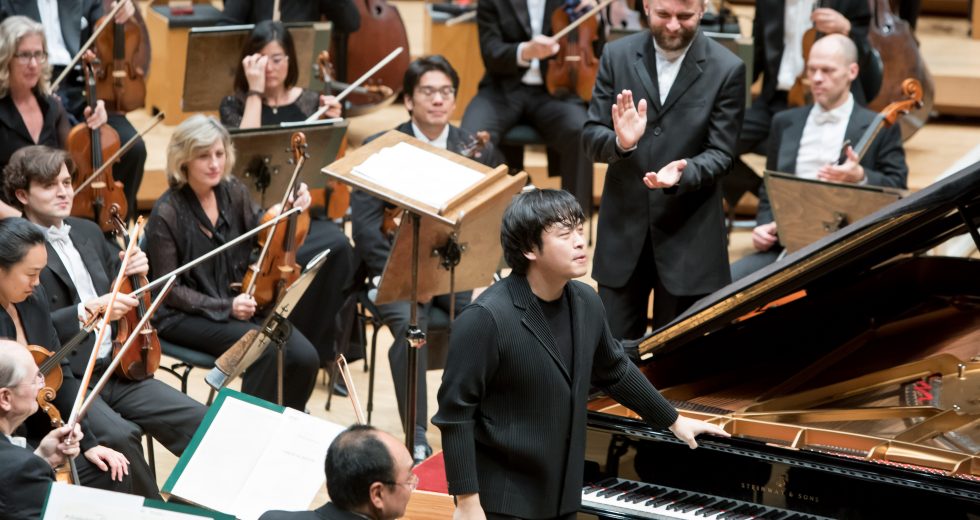 Kirill Karabits conducts Lutoslawski's folk-inspired Concerto for Orchestra. And Sunwook Kim is the soloist in Mendelssohn's First Piano Concerto.