As the producer of the Chicago Symphony Orchestra's national weekly radio series, I have scripted and produced a range of broadcasts. Below are several highlights.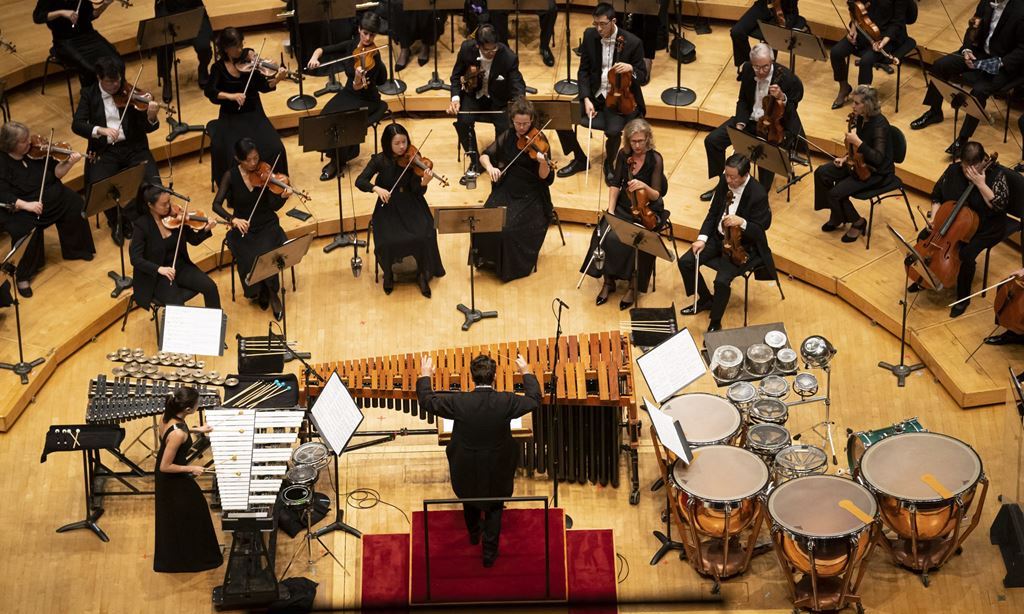 On this CSO broadcast, James Gaffigan conducts Avner Dorman's Eternal Rhythm followed by a Shostakovich's Symphony No. 8. 

---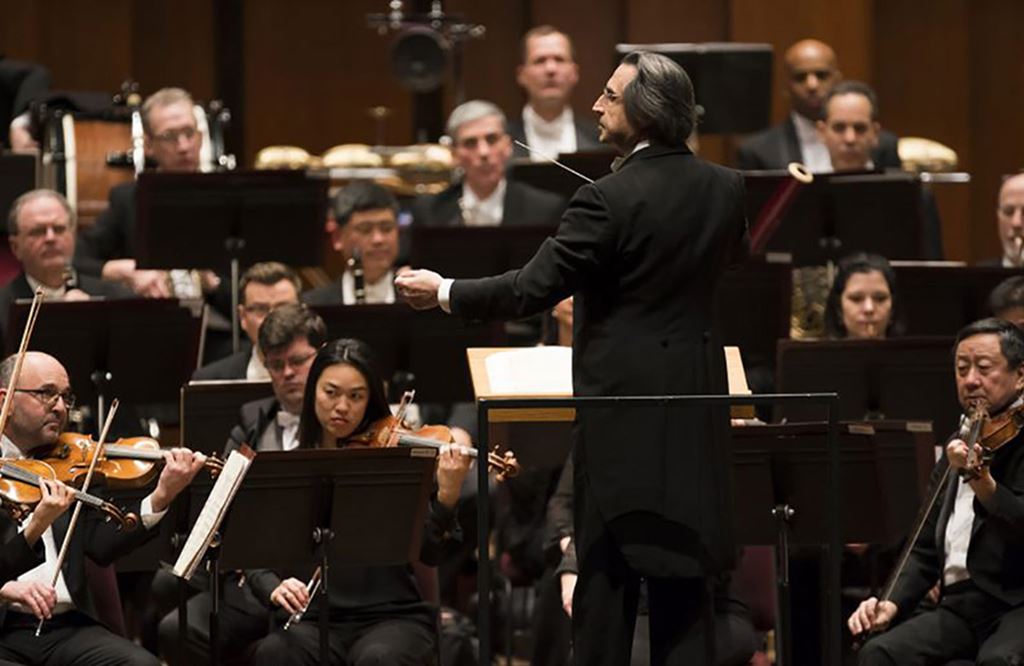 On this Chicago Symphony Orchestra broadcast, Riccardo Muti leads Shostakovich's Symphony No. 6 in B Minor, Liszt's Mazeppa, and works by Mendelssohn, Schoenberg and Rands.

---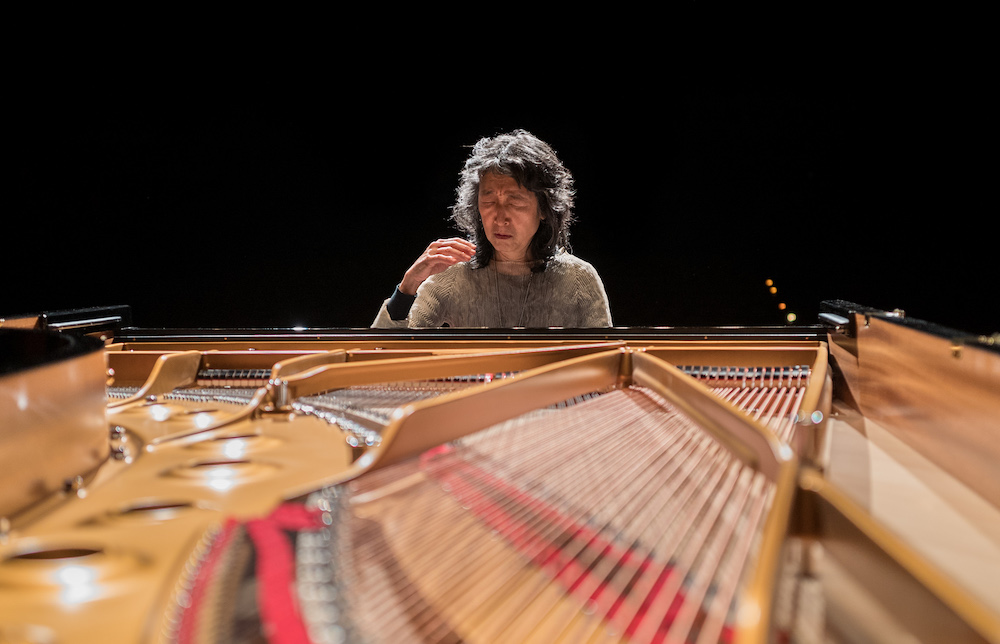 Riccardo Muti leads Mozart's Overture to The Marriage of Figaro and Piano Concerto No. 20 (with Mitsuko Uchida, pictured), plus Stravinsky's Firebird suite.

---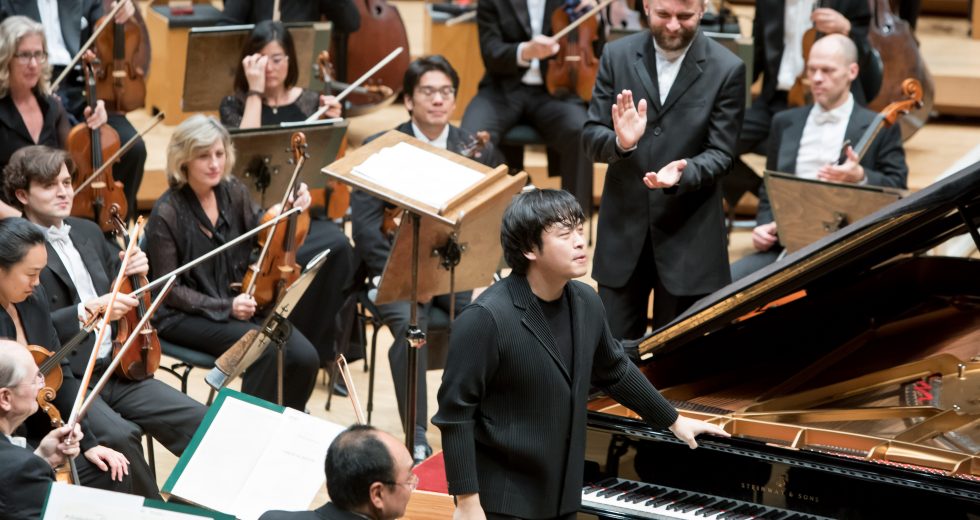 Kirill Karabits conducts Lutoslawski's folk-inspired Concerto for Orchestra. And Sunwook Kim is the soloist in Mendelssohn's First Piano Concerto.