Working in the shadow of a major city is a challenge faced by suburban arts organizations across the United States, but especially in New Jersey, where New York City and Philadelphia act as strong magnets for culture lovers. The state's opera companies have particularly struggled to stay afloat, not only in recent times, but for well over a decade.
In reporting an article this week for the Wall Street Journal on the New Jersey Symphony's incoming music director, Xian Zhang, I spoke with several arts leaders in the Garden State who said that classical music faces particular challenges.
"Like everybody else, we are concerned that audience is aging out and needs to be replenished," said Ed Kirchdoerffer, the general manager of the Mayo Performing Arts Center in Morristown. He noted that attendance dips at classical music concerts means that performers who once filled 800 seats are now filling just 600; those who sold 600 tickets now sell 500. "It's frustrating," he said, "because, unless it's a superstar like Itzhak Perlman, the classical numbers have dropped over the years."
Kirchdoerffer added that a recent performance by the crossover duo 2Cellos drew a sold-out crowd that included many teenagers and twenty-somethings. "Hopefully it opens them up to being willing to accept other performances in that genre," he said, referring to more traditional classical music.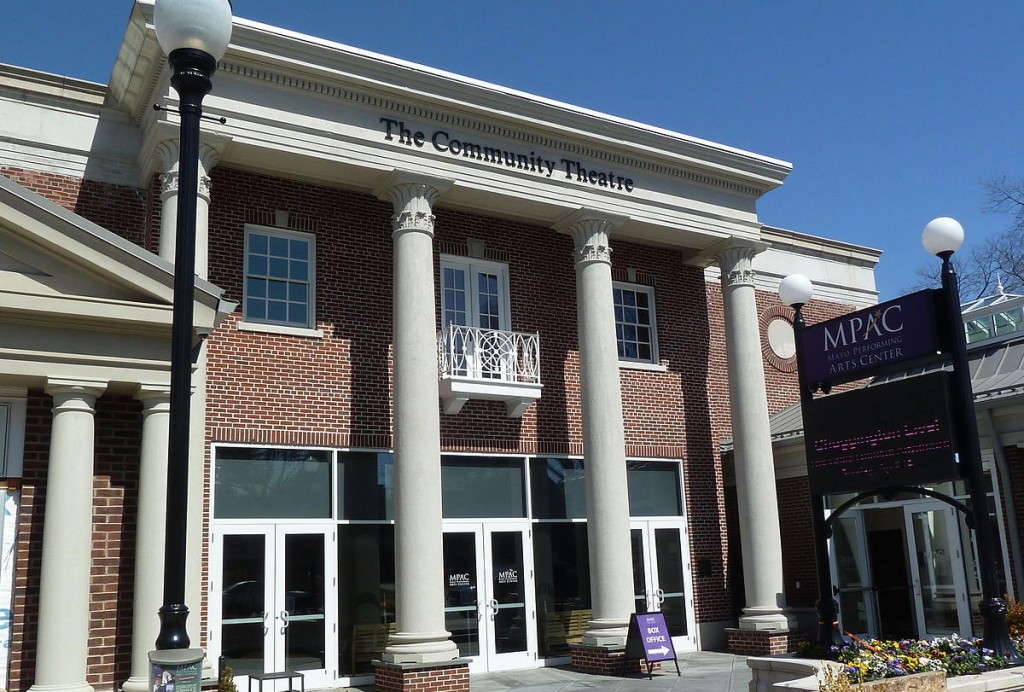 Dominic Roncace, CEO of the Bergen County Performing Arts Center in Englewood, NJ, believes that chamber music is a particularly tough sell when halls on Manhattan's Upper West Side are just across the George Washington Bridge. But both Roncace and Kirchdoerffer say that audiences for New Jersey Symphony concerts appear to be holding on. This may be partly due to listener loyalty, though orchestra officials acknowledge seeing a shift away from subscriptions to single-ticket sales (mirroring a national trend).
But losing local audiences to New York City needn't be a given. Many of the NJSO's musicians are drawn from the same pool that feeds New York City orchestras including Orpheus and the Orchestra of St. Luke's. And the NJSO is a particularly malleable group, traveling to several different venues across the state over a given weekend. Zhang's arrival should add some extra sizzle.
Local arts boosters also stress a practical matter when it comes to the New York versus New Jersey question: Bridge and tunnel tolls into Manhattan have increased considerably, and trains are not always very reliable: staying local holds greater appeal. Said ArtPride NJ executive director Ann Marie Miller, "If it's here, why go into Manhattan?"
Photo: Xian Zhang with the NJSO in May 2015 (credit Fred Stucker)