The demise of the Lincoln Center Festival, reported last week in the New York Times, was not entirely surprising given the recent departure of its founding director, Nigel Redden. But it was nonetheless disappointing to those who savored its wide-ranging mix of cross-cultural fare each July.
It raises some questions about the future for all-purpose, urban arts festivals, particularly in an age of fragmented tastes and political uncertainties. 
In 2016, financial shortfalls forced the closure of the City of London Festival, an event that brought some 150 events to London's financial center each summer, spanning classical music, visual art, film and talks. Toronto's expansive Luminato Festival recently pulled itself out of financial difficulties and now appears to be in steadier shape.
Received wisdom holds that arts audiences would rather escape cities for cooler, bucolic environments once the temperatures top 80 degrees (and subway travel becomes unbearable). But other summertime urban arts festivals appear to be holding their own: Among them are Nigel Redden's own Spoleto Festival USA, in Charleston, SC, Australia's Adelaide Festival, New Haven's International Festival of Arts and Ideas and the Hong Kong Arts Festival.
It's not entirely clear why Lincoln Center has decided to pull the plug on its summer festival now, but looking back, its producers at times faced an uphill struggle. Many of its bookings involved international artists from problematic countries, where travel hurdles were commonplace. They included the doomed effort in 1998 to produce "The Peony Pavilion," a 19-hour Chinese extravaganza; the struggle to bring members of an Iranian theater troupe to the festival in 2002; and this year, an effort to stage a play by Syrian playwright Mohammad al-Attar in the wake of proposed Trump's Muslim ban.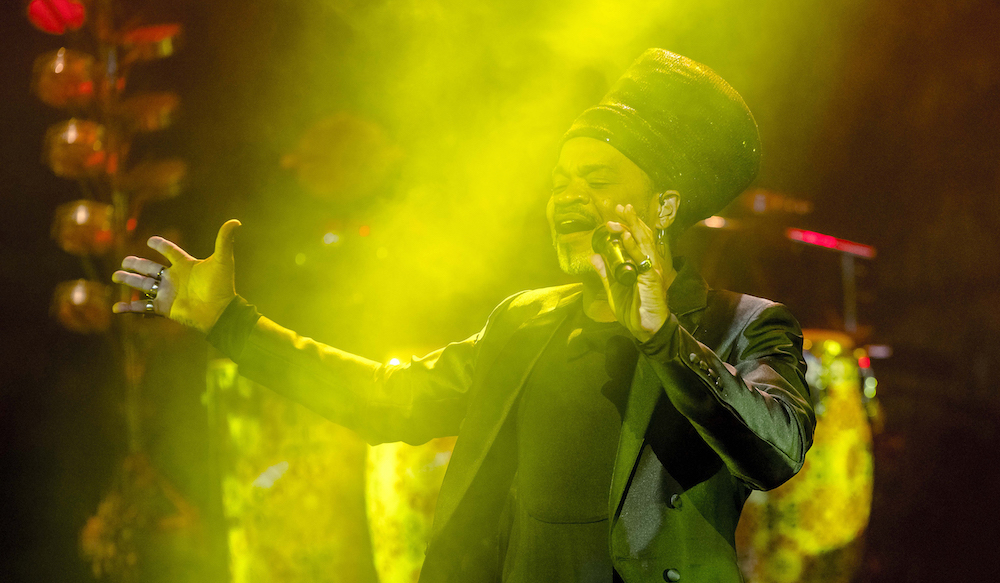 Over the years, I caught some memorable performances at the festival, among them, parts of a five-concert Brazilian series in 2003 (featuring the high-energy singer Carlinhos Brown, who returned last summer); Grendel, the monster-themed opera composed by Elliot Goldenthal and directed by Julie Taymor in 2006; and, in 2013, the Chinese theater spectacle "Monkey: Journey to the West." Some had their flaws, but they elevated an otherwise slow stretch of year in New York.
Jane Moss told the New York Times that the Mostly Mozart Festival will soon expand by 40 to 50 percent, to make up for the loss of Lincoln Center Festival. And other events, such as the autumnal White Light Festival, are also expected to grow. For those seeking more offbeat or global  summertime fare, other festivals may pick up some of the slack, including Central Park Summerstage, Celebrate Brooklyn, and various smaller series.