LENOX, MA – Dispelling any notion that the living is easy for orchestra musicians in August, the Boston Symphony Orchestra on Sunday, Aug. 21, presented two-and-a-half-hour, Shakespeare-themed concert at Tanglewood featuring four works: Berlioz's Overture to Béatrice et Bénédict, Saint-Saens's Egyptian Concerto (with pianist Dejan Lazić), George Tsontakis' Sonnets and Prokofiev's Suite from Romeo and Juliet.
The night before, the BSO had another large task on its hands: Acts I and II from Verdi's Aida (Andris Nelsons conducted both programs). Sunday's concert was well-attended and the vast majority of BSO patrons stuck it out, even on the lawn seats, as rain showers arrived near the end of the program.
And later this week, many of the same musicians will return to the Koussevitzky Music Shed, this time as members of the Boston Pops to perform John Williams's brassy, colorful score to "Raiders of the Lost Ark" as the film is screened above the stage.
Boston in many ways remains a standard-bearer for the pops format, a category that increasingly encompasses a wide mix of styles and attractions aimed discrete audiences. In researching an article for the New York Times on pops concerts, I asked Jesse Rosen, the president of the League of American Orchestras, about this increasingly sprawling category. "The terminology is a little bit anachronistic," he said. "We used to be able to divide the world up into pops and classical. Now, defining what pops is, is really complicated."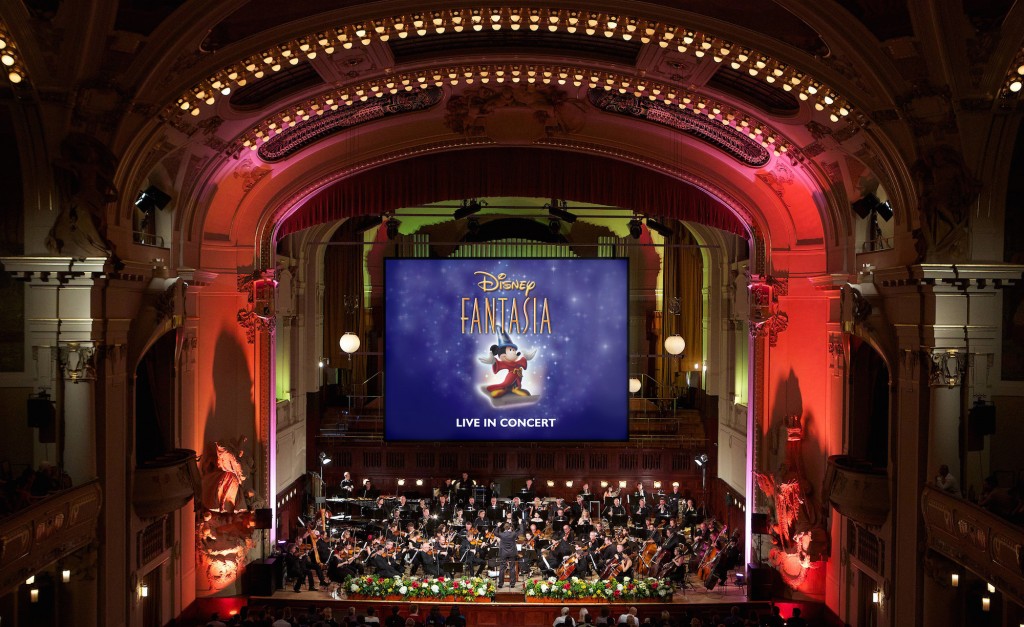 Rosen noted how film music often lives in multiple worlds. An orchestra might perform live to a screening of Sergei Eisenstein's "Alexander Nevsky" (with a score by Prokofiev) and it would carry enough "art" associations to live on a classical series. A live screening of "Home Alone," by contrast, would fit easily on a pops series. The New York Philharmonic, for one, doesn't have a pops series and instead presents film music as part of its regular slate of concerts (under the rubric The Art of the Score).
Edward Yim, the vice president of artistic planning at the Philharmonic, said that the orchestra has been steadily working to improve the production elements for its film music programs, which involve an intricate mix of film dialogue and live score. "We've been tinkering with the sound system at David Geffen Hall," said Yim. "And when we go into the renovation of David Geffen Hall, being able to do these at a very high level, having the dialogue and music exist seamlessly is one of the things we've put to the theater designers."
Have Philharmonic officials ever considered spinning off a separate pops series? Yim noted that the New York Pops already has a corner on that market in New York City, and besides, these rigid categories are increasingly less relevant. "A dream of mine is that we could seamlessly mix different genres and different vibes within our subscription season," said Yim.