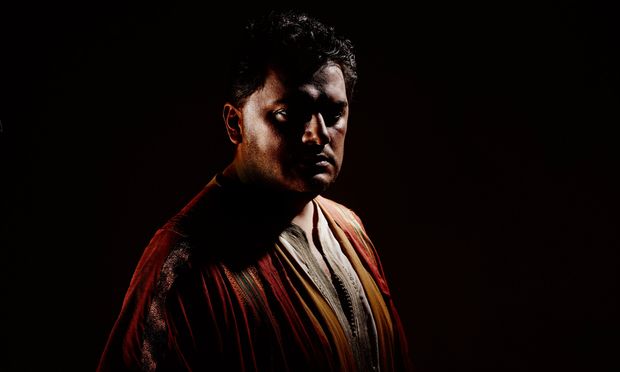 August 7, 2015
The Metropolitan Opera made news with its decision not to put darkening makeup on the face of the tenor singing the lead role in Otello, its 2015 opening-night production. Numerous newspaper articles followed. But largely absent from the discussion were the people with arguably the closest perspective on the issue: singers of color. 
In this edition of WQXR's Conducting Business podcast, we explored the issue with two African-American opera singers and one scholar who has written about portrayals of race in opera. 
Guests: 
Joining host Naomi Lewin are:
• Lawrence Brownlee, who is one of today's most in-demand tenors, and who frequently appears at the Met.
• Naomi André, co-editor of the book Blackness in Opera and a professor at the University of Michigan.
• Vinson Cole, a tenor who has sung with many of the world's leading opera companies and orchestras over three decades.