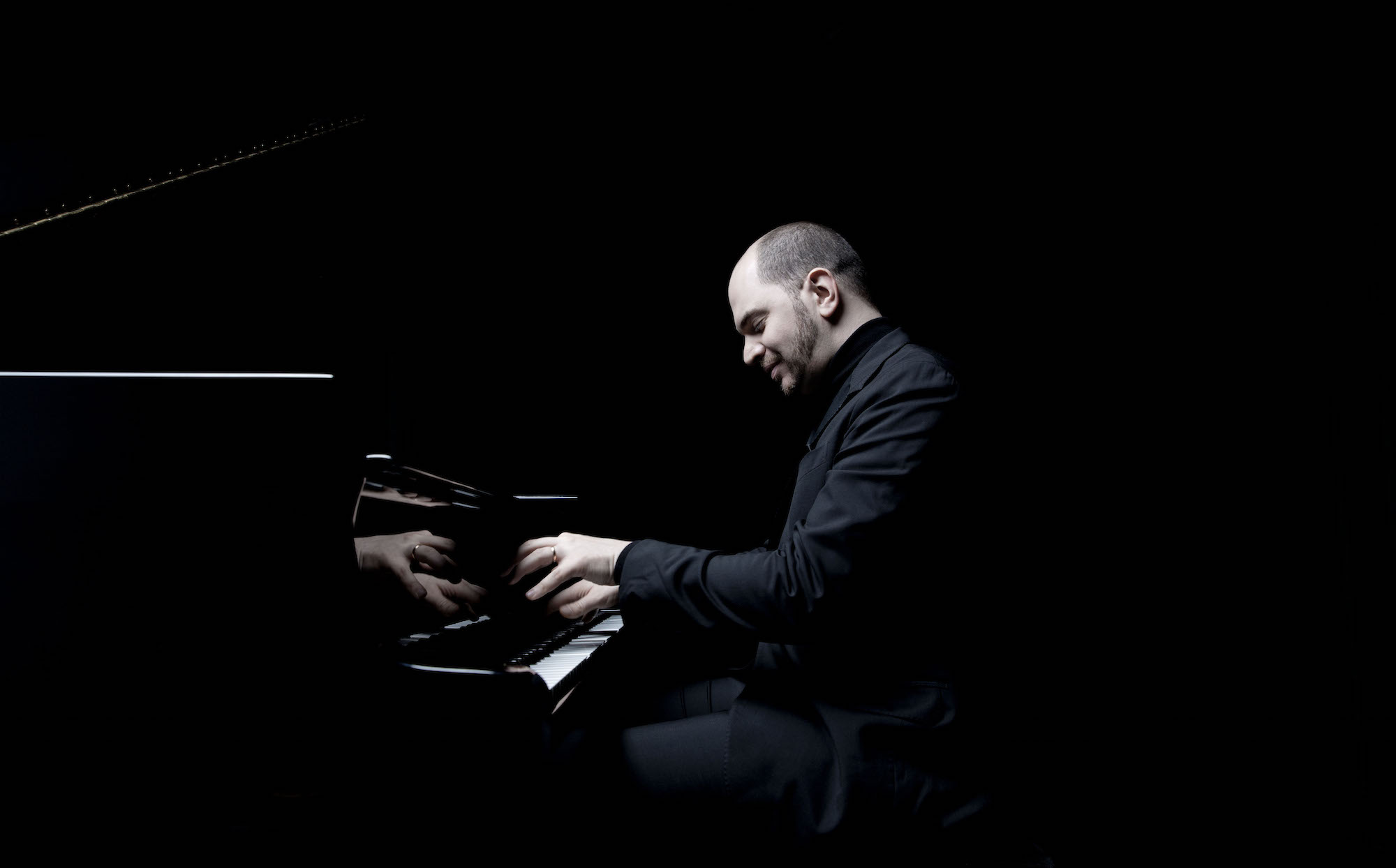 March 12, 2015
Kirill Gerstein came to the WQXR performance studio to show why he believes history has embraced the "wrong" version of Tchaikovsky's Piano Concerto No. 1. The Russian pianist had recently issued the world premiere recording of the concerto's 1879 version.
As he discusses in this excerpt, the biggest difference between the 1879 and the more familiar 1894 version could be heard in the opening piano chords. Usually hammered out by hands crashing from a great height in three distinct registers, in the earlier, 1879 version, they were actually "rolled" sonorously, with an almost harp-like effect. Listen to this clip and read the full article.
While in the studio, Gerstein also gave a performance of Liszt's Transcendental Etude No. 12 (Video: Kim Nowacki; Audio: Irene Trudel).