The Guardian recently reported how executives at BBC Radio 3 are considering whether to remove BBC branding from their new classical podcasts in order to entice more young people into trying them out.
Radio 3's audiences fell by 11% in the first quarter of 2017, according to the article, and the BBC is now facing a classic dilemma: "how to increase audiences without alienating the core over-65 fans, which, according to a 2015 BBC Trust report, make up 42% BBC Radio 3 listeners." The article quotes Gabriel Prokofiev, the DJ, composer and concert promoter, who suggests that Radio 3 call their podcasts Radio 3Xtra, mirroring a similar effort by the BBC's Radio1 pop and rock station.
Any podcast must first offer meaningful or interesting content if it hopes to cut through the clutter. But there's a larger question, of whether to disassociate classical music from "legacy" institutions that are seen as the domain of unhip older consumers. American Public Media, for instance, hosts YourClassical, a collection of music streams that include "Romance," "Relax" and "Inspire." APM's branding is minimized on the homepage in favor of lifestyle-oriented themes, an approach that mirrors that of Spotify and especially Pandora, where "Classical Relaxation" is the most popular channel (and Satie is King).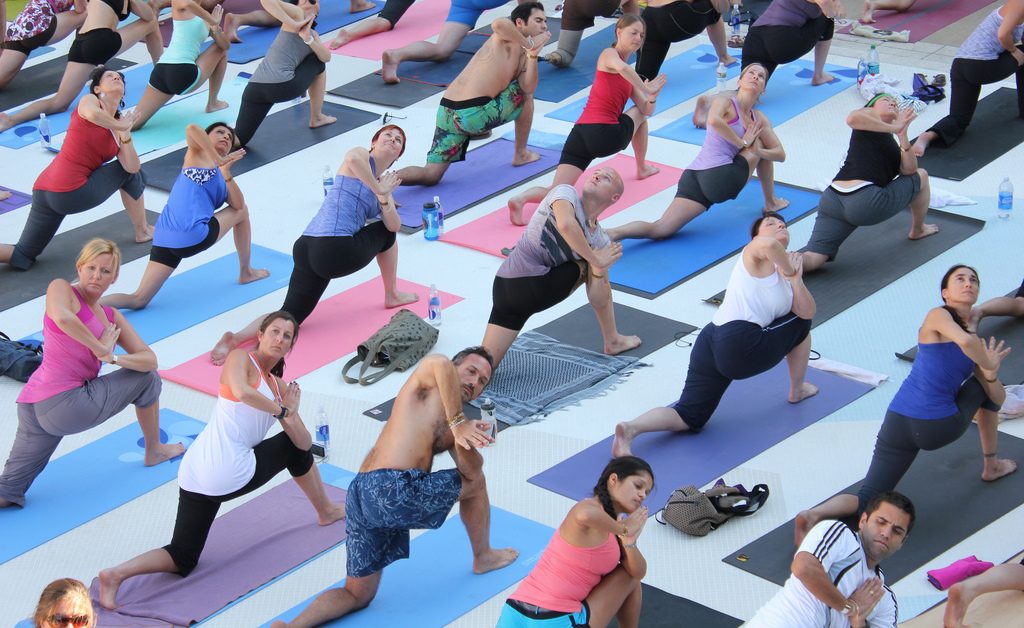 Similarly, Seattle's KING-FM in 2014 launched Second Inversion, a 24-hour contemporary music stream aimed at 20- and 30-something listeners. Though the name is a bit of musical jargon involving chord structure, KING doesn't belabor the point. And the website and app barely mention the parent radio station.
But in another branch of the recorded music industry, classical record labels have mostly held onto their brand identities, even as they've chased trends and dealt with bottom-line pressures. Deutsche Grammophon, AKA the "Yellow label," continues to display its crown of tulips logo on the cover its recordings. And when Warner Music Group acquired EMI Classics and Virgin Classics in 2013, it revived the long-dormant Erato Records brand, and placed several artists, including Natalie Dessay and Renaud Capucon, under this imprint.
Not to be underestimated is how potential new listeners find classical music: through search engines, where straightforward keywords like "classical" and "symphony" increasingly matter over seemingly arcane institutional names. Time will tell if this strategy catches on.
Photo: Matthew Henry/istockphoto.io