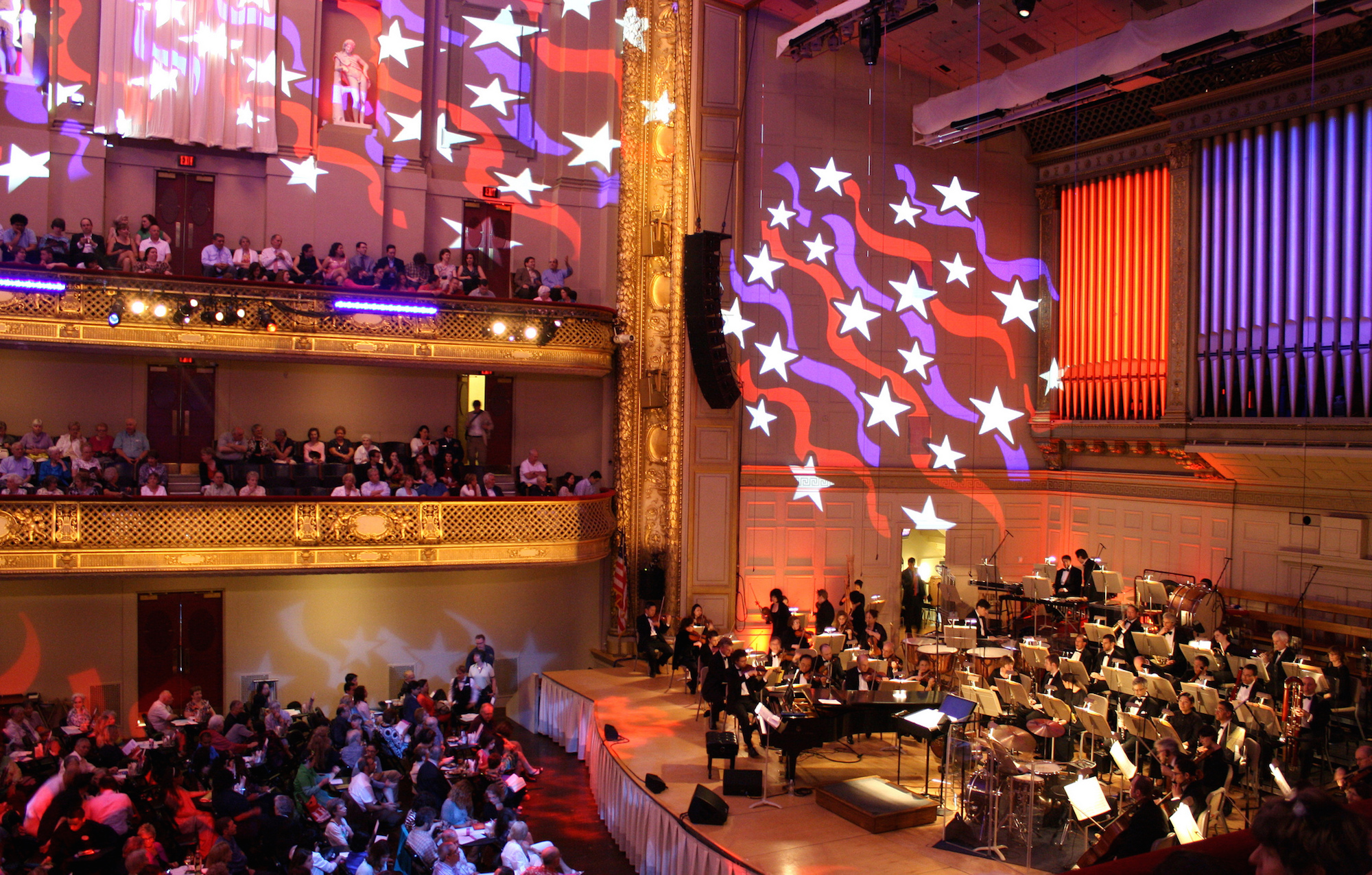 October 3, 2013
The National Endowment for the Arts in 2013 published its five-year a Survey of Public Participation in the Arts, a statistical snapshot of audience trends across the performing and visual arts. The study showed that overall arts consumption had declined in the U.S., with museums and theaters seeing the largest dips and classical music and ballet more modest declines. It also found that audiences are growing more diverse and that technology plays a larger role in culture consumption.
The study provided a springboard for this Conducting Business discussion involving prominent arts leaders in The Greene Space at WQXR. Guests were:
Oskar Eustis, artistic director of New York's Public Theater
Robert Battle, artistic director of the Alvin Ailey Dance Theater
Jesse Rosen, president and CEO of the League of American Orchestras
Anne Midgette, classical music critic of the Washington Post
Graham Parker, general manager of WQXR.
Naomi Lewin hosted the event, which I produced. Watch the archived video below.

More on the study, including infographics on historical audience trends.